Melania Trump meme generator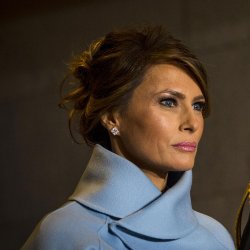 We have quite a few images on the site for her HUsband Donald Trump. I guess it is time to put Melania on the site. People say she is good looking but quite frankly I don't see it.
Anyway good luck and have fun with this Melania Trump Meme Generator.