Manchester United meme generator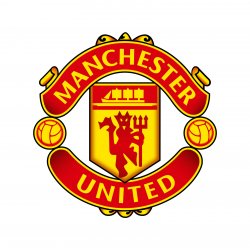 Ah, the Manchester United Meme Generator, the digital playground where football fandom and internet culture collide like a Paul Pogba header meeting a corner kick. This isn't just a meme generator; it's the Old Trafford of meme generators—legendary, iconic, and occasionally the subject of heated debates.
Picture this: You've just watched Manchester United lose to a team they should've easily beaten. You're frustrated, but then you remember the meme generator. A few clicks later, you've got a meme of Ole Gunnar Solskjær holding a tactics board that says, "Just pass it to Bruno." Instantly, your spirits lift. It's so funny that even Sir Alex Ferguson would crack a smile, and he's seen it all!
Or maybe United has just won a match, and you want to gloat. Enter the meme generator. You create a meme of Marcus Rashford serving up goals like he serves meals to kids—effortlessly and for a good cause. The meme goes viral, and even rival fans have to chuckle.
But the real magic happens during the transfer season. Will United sign a new defender? Create a meme of Ed Woodward photoshopped as a superhero, "Captain Budget," flying away from quality signings. It's so accurate it hurts, but you laugh to keep from crying.
So, whether you're a Red Devil or just a devilish meme creator, the Manchester United Meme Generator is your ticket to internet stardom. Just remember, with great meme power comes great responsibility!
The official website of Manchester United Football Club is manutd.com. The site provides a plethora of information, including team news, live match updates, player profiles, merchandise, and ticket information.