Liverpool FC meme generator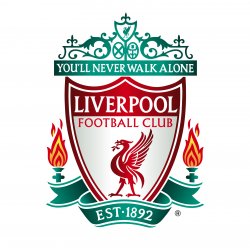 Welcome to the "Liverpool Meme Generator," the digital Anfield where the Premier League meets the meme league! Whether you're a die-hard Kopite singing "You'll Never Walk Alone" or just a casual fan who can't resist the allure of the Reds, this is your golden ticket to becoming the Jürgen Klopp of meme magic!
Picture this: Mo Salah dribbles past defenders as if they're mere cones and scores a worldie. You're over the moon. What's your next move? Race to our meme generator, of course! Choose a template featuring Salah's iconic "yoga pose" celebration, add a caption like "The Egyptian King reigns again," and boom! You've crafted a meme as legendary as a Steven Gerrard screamer.
But wait, there's more! Our meme generator is also your go-to for those heart-stopping moments when you're counting down the seconds to a Champions League victory. Got a template of a pensive Klopp? Pair it with a caption like "Calculating the next gegenpressing move," and let the meme wizardry unfold.
Why did we create this meme generator, you ask? Simple. We're not just fans; we're part of the Liverpool family. We live for the thrill of the game, the roar of the Kop, and the memes that make us laugh, cheer, and celebrate. For more Liverpool action, don't forget to visit the official team website at liverpoolfc.com. It's the perfect one-two punch: get your Liverpool news there, and then come back to craft your meme masterpieces with us. You'll Never Meme Alone!