Inter Milan meme generator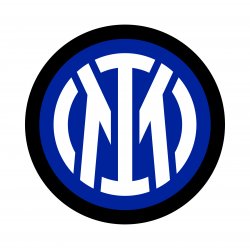 Welcome to the "Inter Milan Meme Generator," the digital paradise where Serie A drama meets meme nirvana! Whether you're a hardcore member of the Curva Nord or just a casual fan who appreciates the tactical genius of Italian football, this is your golden ticket to becoming the Antonio Conte of meme artistry!
Imagine this: Romelu Lukaku bulldozes through defenders and scores a screamer. You're ecstatic. What's next? Dash over to our meme generator, naturally! Pick a template featuring Lukaku's triumphant pose, add a caption like "Unstoppable Force," and presto! You've crafted a meme as electrifying as a last-minute derby winner.
But hold your horses, we've got more! Our meme generator is also your sanctuary for those nerve-wracking moments when you're anxiously awaiting the final whistle. Got a template of a contemplative Conte? Pair it with a caption like "Plotting the next tactical masterclass," and let the meme alchemy begin.
Why did we create this meme generator, you wonder? The answer is as clear as the blue and black stripes on an Inter jersey. We're not just fans; we're Nerazzurri through and through. We live for the thrill of the match, the electric atmosphere of the San Siro, and the memes that make us laugh, cheer, and occasionally shed a tear of joy. For more Inter Milan action, be sure to visit the official team website at inter.it. It's the perfect combo: get your Inter news there, and then return to craft your meme masterpieces with us. Forza Inter!