Trump Impeached meme generator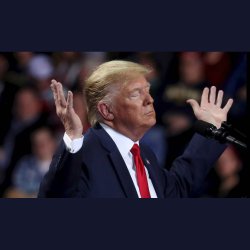 Ok it has finally happened and Donald Trump has been impeached. He is only the third US president in history to be impeached by the House of Representatives. however this is probably where it will stop.
he now heads to the US Senate to have a trial and quite frankly the upper house of the USA is controlled by the republicans. This almost guarantees that the trial will end in Donald Trump's favor.
Anyway watch this space and see what happens.