PUBG Meme - Playerunknown's Battlegrounds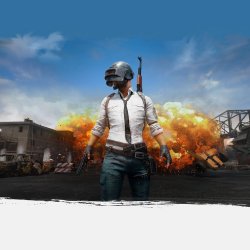 PlayerUnknown's Battlegrounds (PUBG) is a massively multiplayer online battle royal video game. It was developed by Bluehole in conjunction with Brendan "PlayerUnknown" Greene. The man that has brought to us many Battle Royal mods. Including the mods for H1Z1. It has taken the gaming world by storm and now we have a meme picture for it.
Now that we gave been addicted to this game for a while we would like to show you some sites we are finding very helpful.