Call of Duty (COD) - Modern Warfare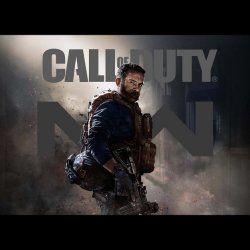 The 2019 release of the Call of Duty franchise brings back Modern Warfare, with a gorgeous (if brief) single player campaign and critically-acclaimed multiplayer modes.
Rumors of a Battle Royale mode abound.
Latency or 'ping' time is important for online competition - check out what your COD Modern Warfare server ping is at Game Server Ping.